STAY WARM AND FASHIONABLE ALL WINTER LONG!
These cute and comfy fur boots will keep you warm and fashionable all winter long! The faux fur is both stylish and functional allowing you to stay cozy and dry no matter what winter weather throws your way!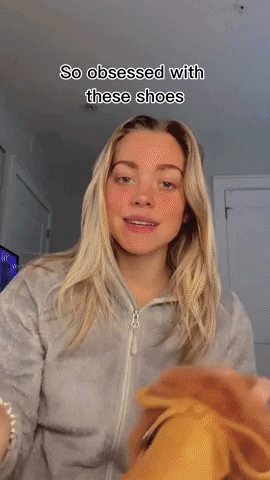 THE PERFECT PAIRING TO ANY WINTER OUTFIT
Get your feet nice and toasty while still being able to show off a cool and unique look with any outfit you choose to wear.
Perfect for pairing with your favorite jeans or leggings for a cozy night out or even for an afternoon of holiday shopping at the mall!
NON-SLIP FOR WALKING IN THE SNOW
Specially designed for winter conditions, the Cozeey™ Boots offer superior traction to keep you from falling on the ice. The rubber bottoms of the boots allow you to walk with confidence even in the slipperiest of snow!
COZY UP THIS SEASON WITH THESE MUST HAVE FUR BOOT - JUST IN TIME FOR THE HOLIDAY SEASON!